How much weight can a wall shelf hold?
For single wall shelves, the most important factor limiting the maximum load is the depth of the shelf.  This is because of what is known as the cantilever effect.  The deeper the shelf the greater the cantilever effect and the greater the force acting on the bracket – see animated image below:

Glass thickness & shelf load
The best glass thicknesses for single wall shelves are 1/4″ for small shelves and 3/8″ for larger shelves. See this post for a full explanation of glass thickness.
However, for single wall shelves, the thickness of the glass is not as important as the design of the wall bracket the composition of the wall (drywall, plywood, masonry, etc.), and the strength of the anchor system.
---
Shelf on drywall
Failure due to small bracket

If the backplate of the bracket is not large enough to spread the load, the bracket digs into the drywall, and the shelf slopes forward.
---
Failure due to weak bracket

The poorly manufactured or under-sized bracket (generally made from cast zinc) is not strong enough and the metal deforms causing the shelf to slope forward.
---
Best choice for 3/8″ to 1/2″ glass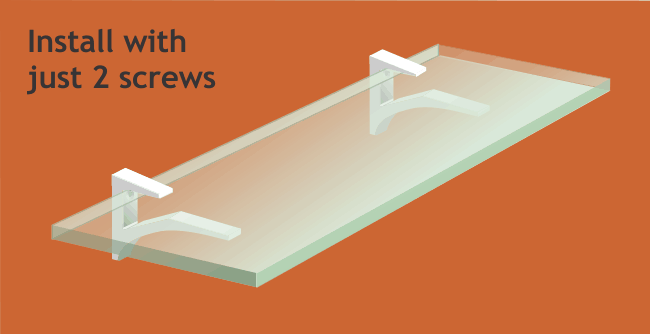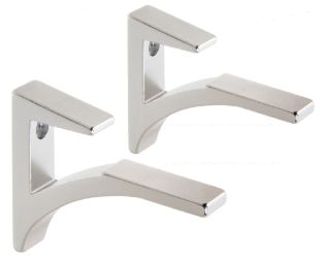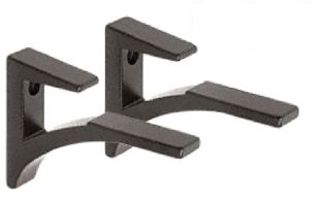 The strong recommendations for 3/8 to 1/2 thick glass are these contemporary clips that attach with a single screw and support shelves up to 12″ deep when correctly installed. Also available for 5/8″ to 3/4″ thick material (glass or wood)
---
Best choice for 1/4″ glass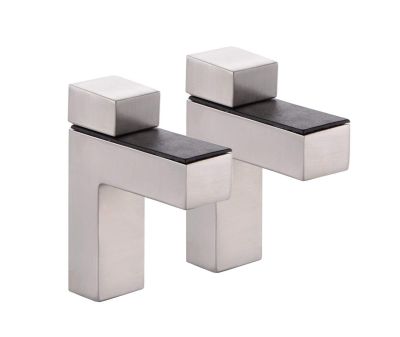 KES Adjustable Wood/Glass Shelf Bracket
Solid Metal Wall Mount 2 Pcs or One Pair,
Brushed Nickel is our choice for light shelves. These clips are of only moderate quality (average plating on cast zinc) but are good value for the modest price and surprisingly strong. Recommended for 1/4″ thick shelves up to 8″ or 10″ deep when installed correctly.
Important tip from Artistry in Glass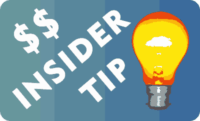 Always design your shelving system with the contents of the shelf in mind. Decide what you are going to put on the shelf and choose the depth accordingly.
For example, bar shelves should not be more than 6″ deep because this is sufficient for two bottles deep. Any deeper would create too heavy a load.
Contact Artistry in Glass for advice on shelf supports – we are experts with more than 30 years of experience.
---