Whether you're looking to honor an employee for their dedication to your company or to recognize a donor for their generous financial support to your non-profit, you want to make sure that these individuals are awarded properly. Custom crystal awards are the perfect way to do that!
So, how do you design a custom crystal award? The most important thing you can do is personalize the award for the recipient. Make it clear who it's dedicated to and why they're being recognized. Make sure to include your organization's logo and a sincere message honoring the recipient for their hard work or their generous donation.
With the investment you'll be making, you want to be sure that you're getting your money's worth! So, now we're going to give you some tips on award design followed by reviewing why crystal awards make great gifts.

What to include in your design
The first thing you need to do is figure out the style you're going for. As we mentioned earlier, you don't have to settle for the all-too-common crystal plaque if your occasion or event doesn't seem to fit. Some styles work better than others. All good awards retailers will work closely with you to follow the style required by your organization or company. Local customers – call Artistry in Glass the Tucson expert for crystal awards since 1986.
Always include a logo and/or graphic image
One of the most important things you can include in your custom crystal award is a logo for your company or your organization. You want your recipients to look back at the award in a few years and know exactly where it came from. If you do not have a logo, the talented artists at Artistry in Glass will design one for you, or add a suitable image (southwestern artwork is our specialty).
Depending on how much thought you put into the design, you might even want to think about shaping the crystal to appear similar to your company's logo. This will give your award a unique style that won't blend in when organized on a shelf.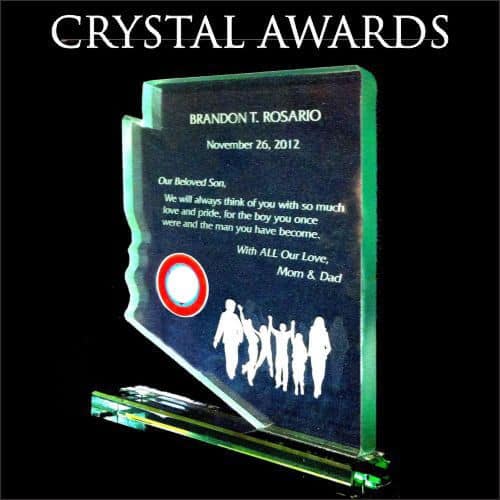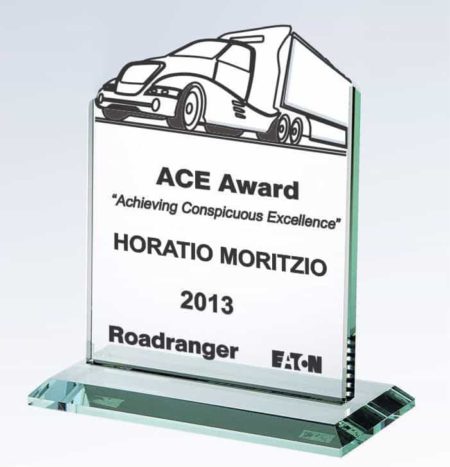 Special shaped crystal awards for Arizona and for the Roadrunner company
---
Tips on crystal award layout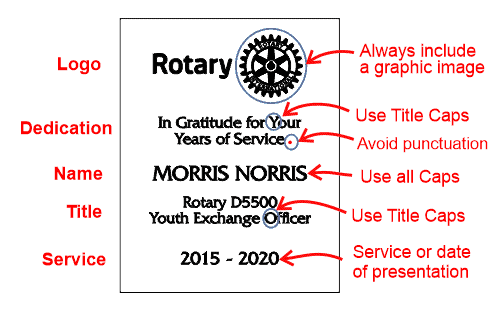 An experienced awards retailer normally knows how to layout an award but study the example above and follow these design tips if in doubt:
Always include a graphic image.
Do not use more than two fonts.
Allow some "white" space – do not crowd the lettering,
Use all caps (capital letters) for the recipient's name – this is the most important part of the award and should be prominent.
Minimize punctuation – especially avoid periods at the end of phrases – in award layout (as in gravestones) esthetics trumps grammar.
Use title caps for the dedication and recipient affiliations.
Avoid redundancies: "awarded to" is obvious and unnecessary.
Be concise: many award retailers charge by the letter.
Allow time: do not leave a custom award until the last minute!
Tone or feeling of the award inscription
The content of the ward should mirror the nature of the event: a family gift will be more sentimental than a formal corporate award or a light-hearted offering for a social club. Decide where your award falls on the following list:
Serious or amusing?
Formal or casual?
Organized or random?
Simple or flowery?
Traditional or modern?
Different award recipients require different award contents. Follow the tips in this blog to learn about best practices for the various award recipients: Family, Sports, Non-Profits, Military, Academic, Organizations, and Corporations.
Why use a custom crystal award?
There's nothing that makes an employee, charitable donor, or even a celebrity feel more important than formal recognition for their efforts.
The famous psychologist Abraham Maslow was the first to recognize the vital importance of self-esteem. In his classic "Hierarchy of Needs," he pointed out that once the basic requirements of survival, security, and love are met, then the next vital human need is for recognition or respect from others. This is where the value of crystal awards resides: in the recognition of achievement that make every worker or employee feel valued and appreciated.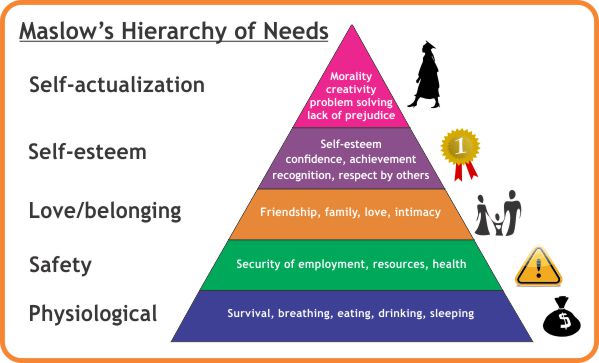 A custom crystal award can help to show people just how much you value them, boosting their self-esteem in the process.
When to use custom crystal awards
Given the high price tag associated with crystal awards, you don't want to be handing them out for just about every reason possible. You want to save your custom crystal awards for special occasions and distinct honors.
So, what's worthy of a crystal award?
Recipients for crystal awards come from these distinct categories:
Family Events: birth, christening, bar mitzvah, graduation, marriage, anniversary, retirement, and bereavement.
Clubs/Sporting Events: prestigious golf and tennis tournaments, football and baseball coaches, club officers.
Non-Profits: major donors, retiring employees, members of the board, and other volunteers for hospitals, charities.
Government/Military: service awards celebrating bravery, dedication to duty for Police, Army, Airforce, Navy, Marine Corps, and government workers.
Academic: Achievement awards for schools, College, University: graduation, valedictorians, distinguished professors, retiring teachers.
Organizations: Awards for members, volunteers, and officers of civic, benevolent, and special-interest organizations: Rotary, Sabbar Shriners, Optimists, Girl Scouts, Chamber of Commerce, and Junior League.
Corporations: large and small companies reward sales achievement and employee loyalty with crystal awards.
Custom crystal awards for family events
Important events in the tapestry of family life can be celebrated with crystal awards. Starting with gifts for a newborn baby.
The most joyous of all family events is marriage and crystal is appropriate especially for memorable souvenir wedding flutes to toast the bride. Artistry in Glass in Tucson also specializes in crystal and glassware gifts for the entire wedding party.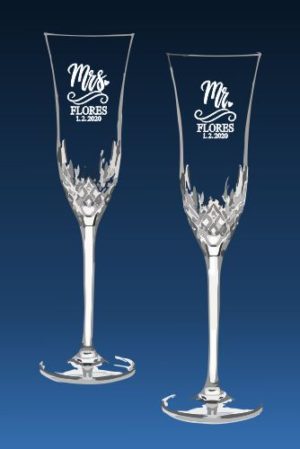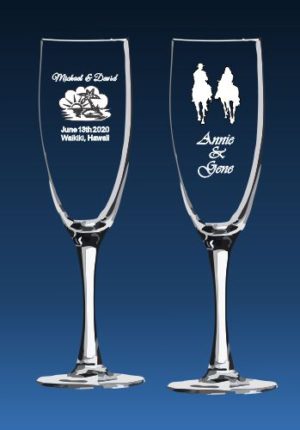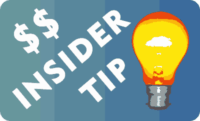 The key to a successful family memento is to use elements of special, personal attachment to the recipient. Examples (see below) include original handwriting and personal objects transformed into awards.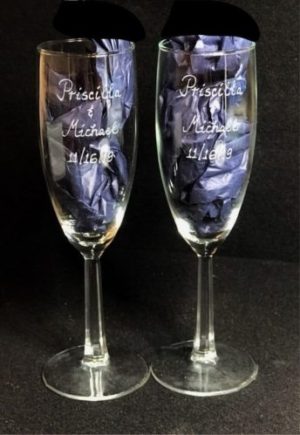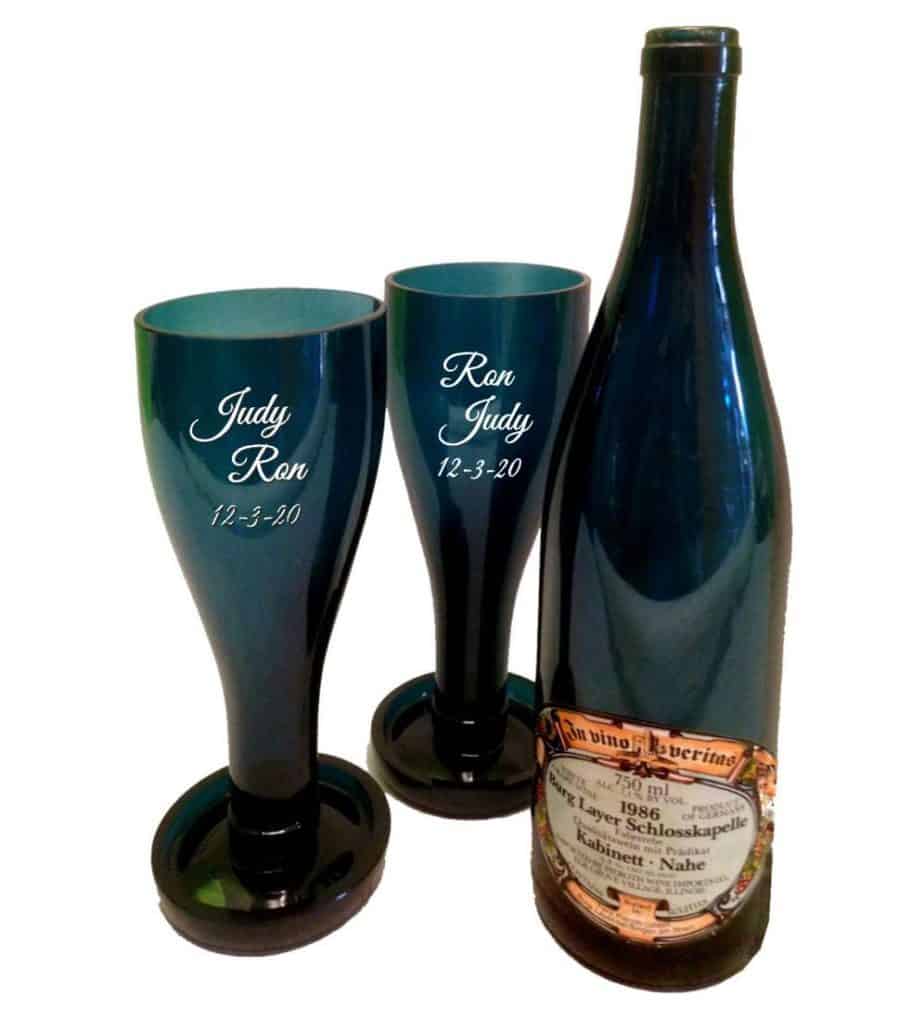 A personalized message
Don't agonize over the verbiage of your award – remember that it really is "the thought that counts". Especially with sentimental, family awards a personal message with a humorous or poetic reference is particularly appreciated.
---
Crystal awards for clubs & golf tournaments
The days of tarnished silver-plated trophies are over: prestigious golf tournaments are increasingly turning to crystal for their championship awards.
Even Hole-in One awards look better in crystal or glass – order these special Arizona glass plaques from Artistry in Glass.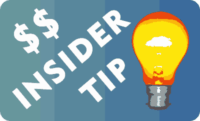 The key to sports awards is to choose an item that is available in graduated sizes suitable for 1st, 2nd, and 3rd places. Also, remember these will be presented during moments of exhilaration where the joy of winning may make the recipient careless. So, make sure the award is robust and not made of numerous separate parts – avoid lids!
---
Awards for Non-Profits, Hospitals & Charities
Savvy fundraisers know that they can never express their gratitude too often, and a wonderful way to show appreciation to a major donor is to give the gift of a custom crystal award.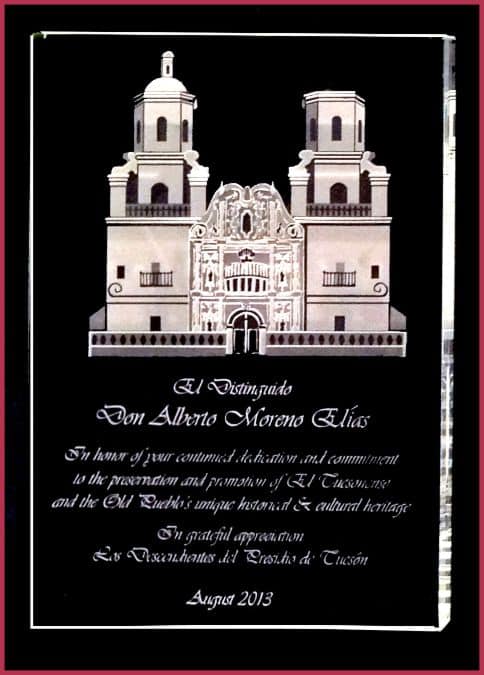 Watch this short video to see creative ways to recognize and thank your donors so that your supporters stay loyal.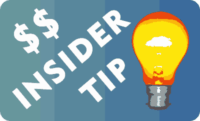 The key to a successful award for non-profits is to strike the balance between giving an impressive award and making sure not to appear too extravagant. Crystal is ideal because it has a high perceived value for a modest price.
---
Crystal awards for Government & Military
Awards for military and government recognize bravery, sacrifice, and service. to the country.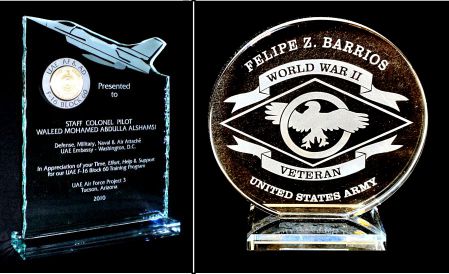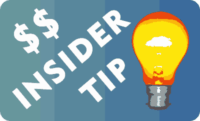 Goverment and military awards tend to be formal and solemn items of appreciation. Make sure to use the appropriate date formats and protocols.
---
Crystal awards for academic achievement
Crystal awards are ideal for honoring graduating high school and college students as well as valedictorians and distinguished professors.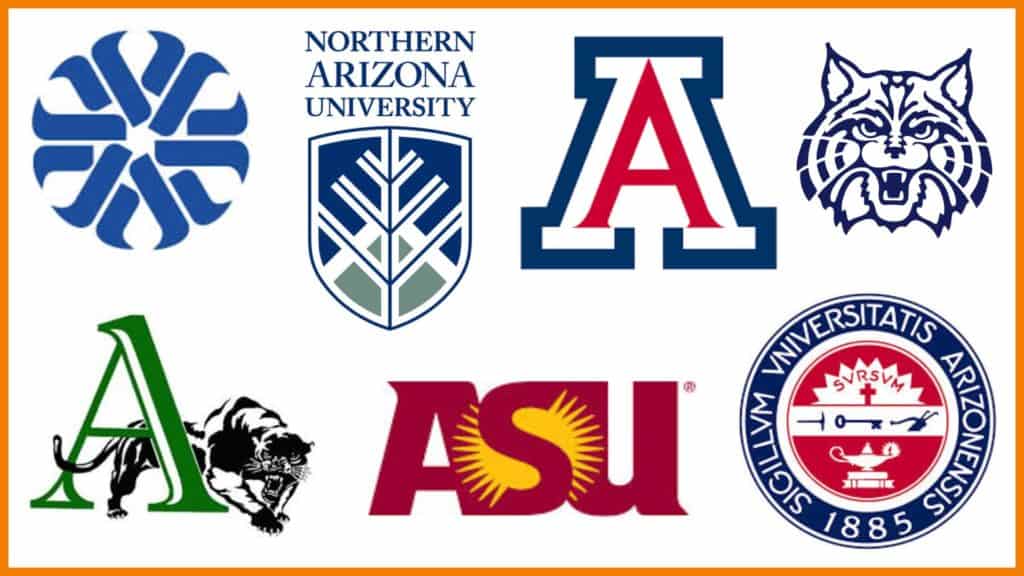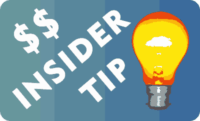 A crucial aspect of school and college academic awards is to pay special attention to correct grammar and punctuation of qualifications. (Decide whether to use PhD, or Ph.D)
---
Crystal awards for organizations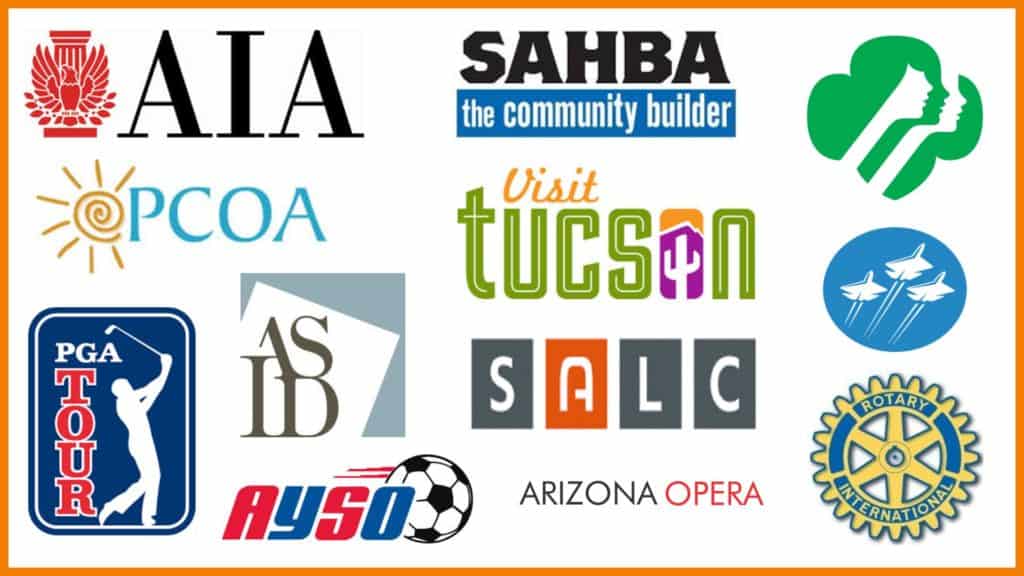 Many benevolent, civic, and special-interest organizations choose to reward their members, directors, and volunteers with fine crystal awards.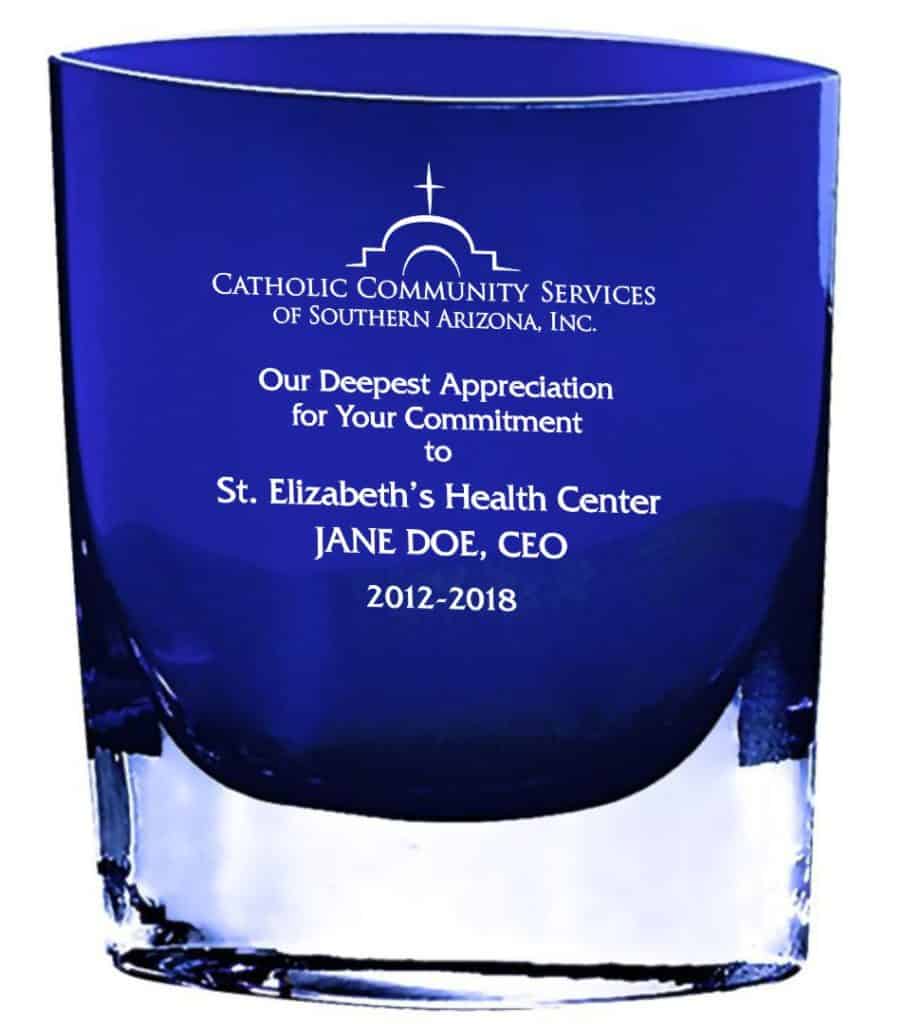 Organizations – especially large ones, has strict requirements for logotyping. That means it is important to reproduce both the logo and the fonts exactly.
---
Corporations recognize their employees with crystal awards
Smart employers understand that they can improve staff moral and performance by recognizing achievement. Specific behavior can be modeled by rewarding desired outcomes in sales, customer service and safety. Also, corporate tradition is fostered by commemorating the retirement of key workers.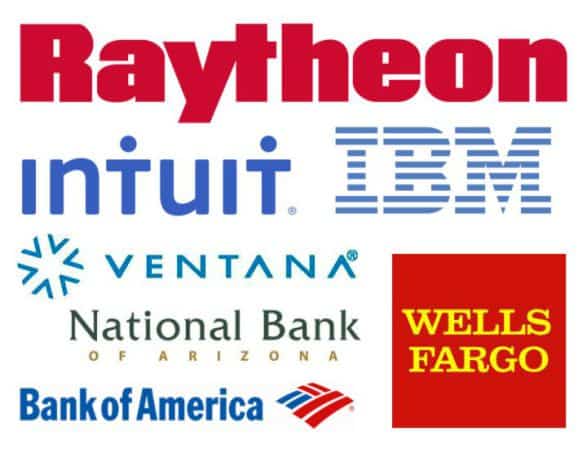 Awards should be impressive and should always be presented in public meetings – to encourage all employees.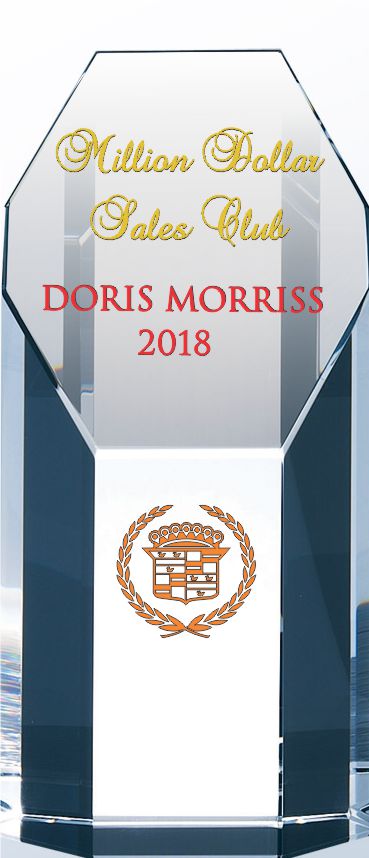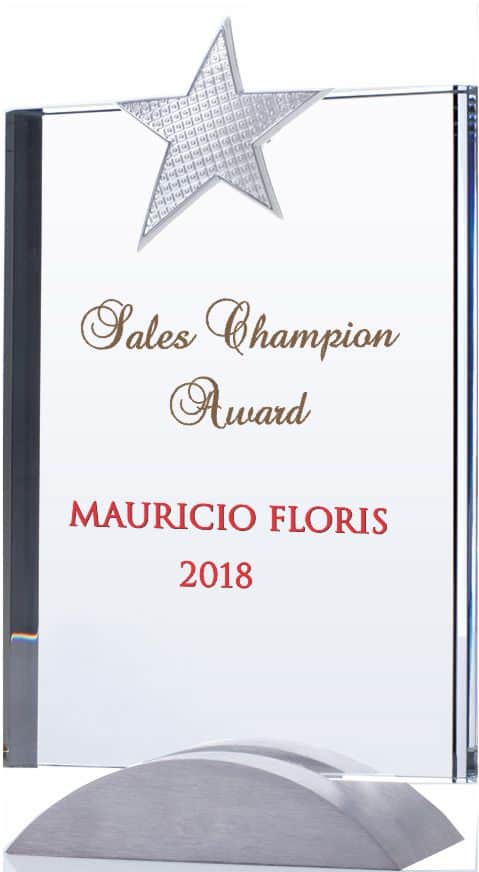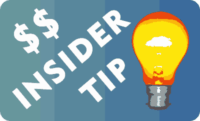 Research shows the remarkable fact that money is less important than recognition in reducing employee turnover. A contented worker is one who knows that her efforts are appreciated.
---
Conclusions
Crystal awards are the perfect gift for anyone that's truly put in the time, effort, or money to better a company or an organization. But, you don't want to simply order run-of-the-mill crystal awards with a metal plaque attached with a person's name inscribed.
You want to customize these awards for your particular recipients. To do this, put a little time into figuring out the style or shape you're going for. Be sure to include your logo, a thoughtful message, and a clear indicator of why the award is being awarded in the first place.
Try to use an expert local engraving company to design your award. Online companies may appear less expensive but, quality can be uneven, mistakes can happen and are impossible to rectify. Experience award retailers like Artistry in Glass will provide high quality crystal or will work with your items.
For the best choice goto our main awards partner for high-quality crystal. Study the Topmost product website and forward your selections to the award experts at Artistry in Glass.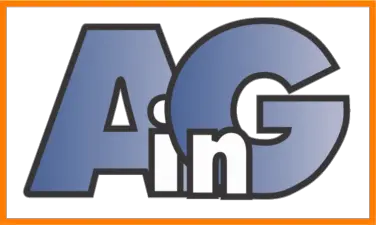 Remember that Artistry in Glass is also Tucson's premiere repair center
Study these amazing resources