Etched Crystal for Weddings


History of Champagne Flutes

We are not in the awards business – we are in the recognition business
Watch our groundbreaking video below to learn about the importance of recognition and how Artistry in Glass can find the best award for your corporation or organization.
To learn more: choose from these six recipient types:-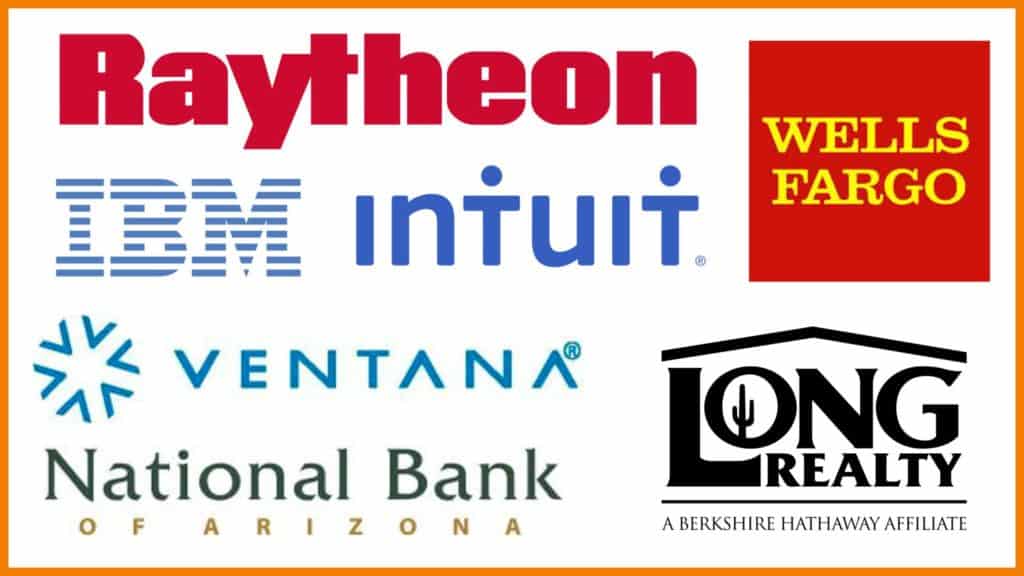 Corporate Awards
Corporate Achievement, Sales Awards, Company Branding, Promotion, Product Launches, Innovation, Retirement.
Government Awards
Air Force, Davis Monthan, Air National Guard, City of Tucson, Pima County, Tucson Police Department, JTED, Marine Corps, US Army Fort Huachuca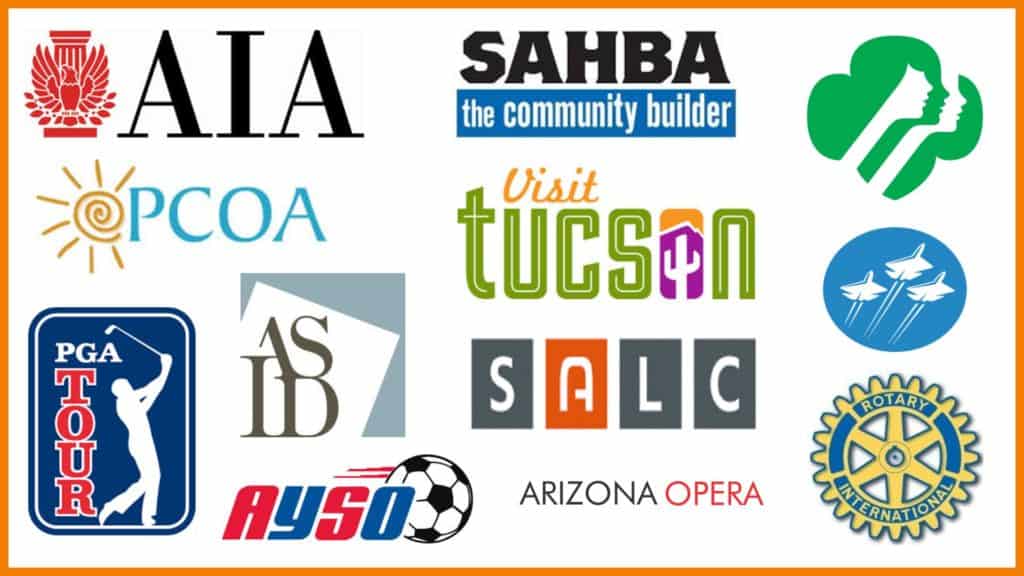 Clubs & Organizations
Golf Club Trophies, Sports Awards, Coaches, Professional Organizations, Clubs and Associations. Retirement, Presidents, Achievement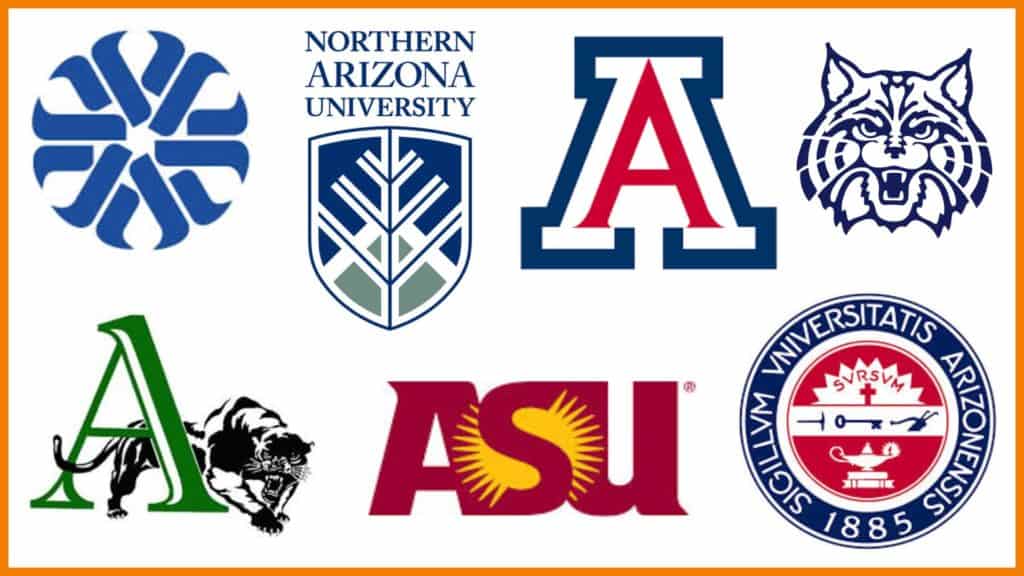 Schools & Colleges
Scholastic Achievement Awards, High School and College Graduation, Emeritus Professors Retirement, Appreciation for Endowments & Donations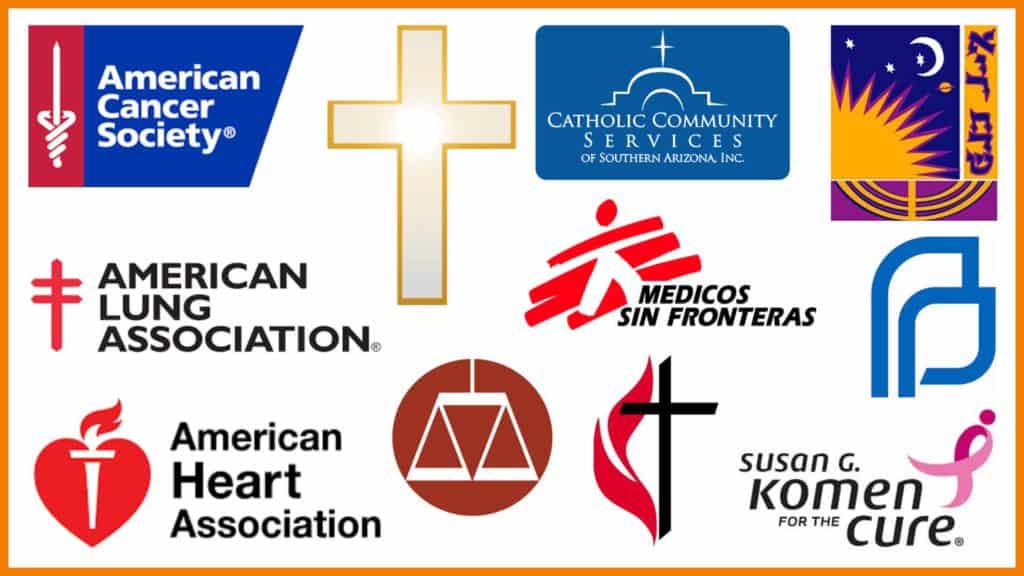 Charities, Hospitals, Churches
Churches, Synagogues, Religious Organizations, Non-Profits, Charities, Hospitals, Benevolent Organisations. Awards for Officers, Presidents, Retirees, Donors.
Family Events
Christenings, Birthdays, Bar Mitzvahs, Graduations, Engagements, Marriages, Anniversaries, Retirements, Bereavement​