Mirrors are an essential part of the modern home serving as design elements to brighten dark corners, enlarge narrow rooms, and decorate walls, as well as a functional purposes in bathrooms, vanities, and dressing rooms.
Artistry in Glass has been designing and manufacturing mirrors for Southern Arizona customers since 1986 and, on this website, we have created the most complete portfolio of mirror information resources in the entire USA for your assistance and education.
To narrow down your choices, answer the following questions:
What is the purpose of the mirror: functional or decorative?
Do you want your mirror framed or frameless?
What shape do you prefer: rectangular, round, oval, or irregular?
What style do you prefer: traditional, contemporary, antique, funky, farmhouse
What edgework do you need: plain or beveled?
What size do you need: small, medium, or large?
Do you want a custom– or ready-made mirror?
As an Amazon Associate, I earn from qualifying purchases
Functional or decorative
The most obvious use of a mirror is to check one's appearance – "Mirror mirror on the wall – who is the fairest of them all". When Marlene Dietrich died it was found that to avoid seeing herself in daylight and revealing the ravishes of old age, all the mirrors in her apartment were smoked. As a check on behavior, the ethical citizen will state "I could not commit this dishonest act because I have to look at myself in the mirror each morning".
Functional Mirrors
Bathroom Vanity Mirrors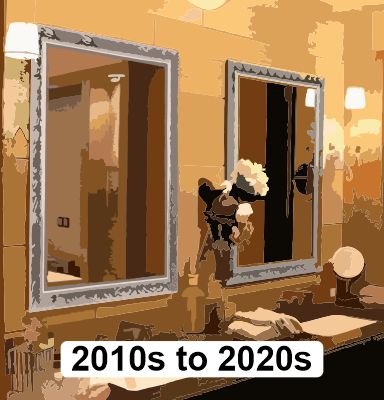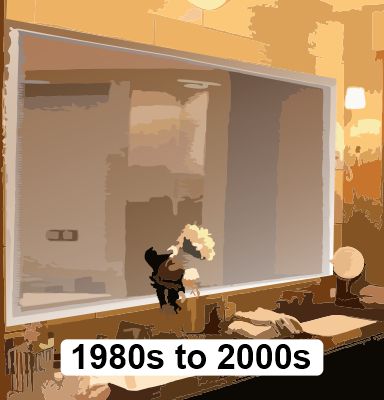 Make-up & Magnifying Mirrors
For make-up and personal grooming choose from a large selection of affordable lighted and magnifying mirrors available here on Amazon.
Floor to Ceiling Wall Mirrors for Home Gyms or Dance Studios
Important functions of mirrors in the homes of the fit & active are wall mirrors for home gyms. The narcissistic workout is made more fun by admiring the reflection of your abs or biceps as you pump metal or stretch ligaments in the quest for eternal youth. (Mirror mirror on the wall, who is the fittest of them all?)
So what is the best way to make a mirrored wall for your home gym? Before deciding on a contractor or whether to do it yourself, consider your requirements – study this post to learn all about hanging a frameless wall mirror,
Combine a mirror with a workout!
Here is an innovative option for the modern home gym – combine a modern mirror with structured workout programs – follow the link below for details-
Shop the MIRROR Family Package
Let's look at the options from the most expensive (and safest) to the most affordable (and most risky).
Contract a local glass & mirror company
If you have a trusted local glass company, ask them for a quote. They will come to your home and measure the walls. Then give you a price for the guaranteed installation of 1/4″ glass mirrors. Or order the mirror and install it yourself.
Order mirrors online
The internet is incredible – even a challenging project like wall mirrors can be handled online. Try this option for a company that will deliver and install wall mirrors at affordable prices.
Decorative wall mirrors
There has never been a better time to buy a wall mirror – the world is your oyster – first, choose your wall, then use this post to decide on the shape and size of your ideal mirror. Then follow this advice to search for your mirror.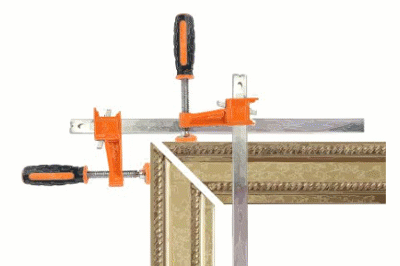 Framed or frameless
To frame or not to frame – that is the question!
Fashion is fickle: today's hot trend is tomorrow's cliché. So follow this advice with your own pinch of salty reality. Here is the latest: unframed, beveled mirrors were the trend but now the custom frame is de-rigor.
So use your design style as a guide; are you deco or are you decadent; are you baroque or almost broke?
Style: Traditional or Modern
So many styles are available online these days: have great fun tailoring the frame of your mirror to your own interior decor.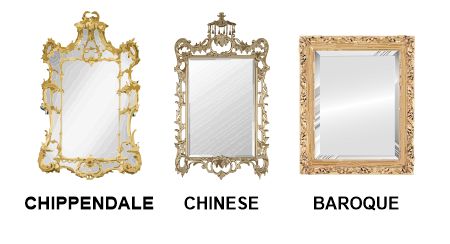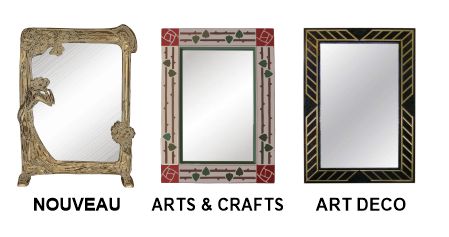 ---
Width and height of wall mirrors
For a complete guide: study this comprehensive post.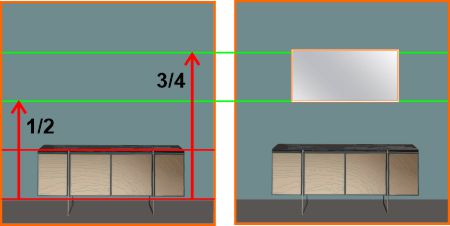 As a rough guide: divide your wall, from floor to ceiling into quarters and position your wall mirror between 1/2 way and 3/4 the way up the wall. Modify this position to take into account the height of your family members.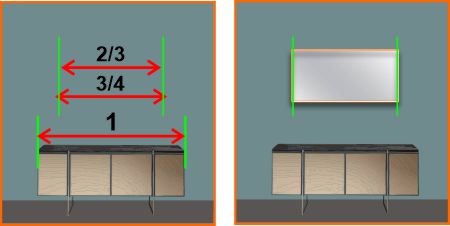 As a rough guide: the most pleasing width for a wall mirror is between 2/3 and 3/4 of the width of the underlying furniture.
---
Unique Mirror Resources from Artistry in Glass
Mirror Design & layout
Mirror Installation & Removal
Mirror Repair & Restoration