Artistry in Glass Preserves Family Memories
---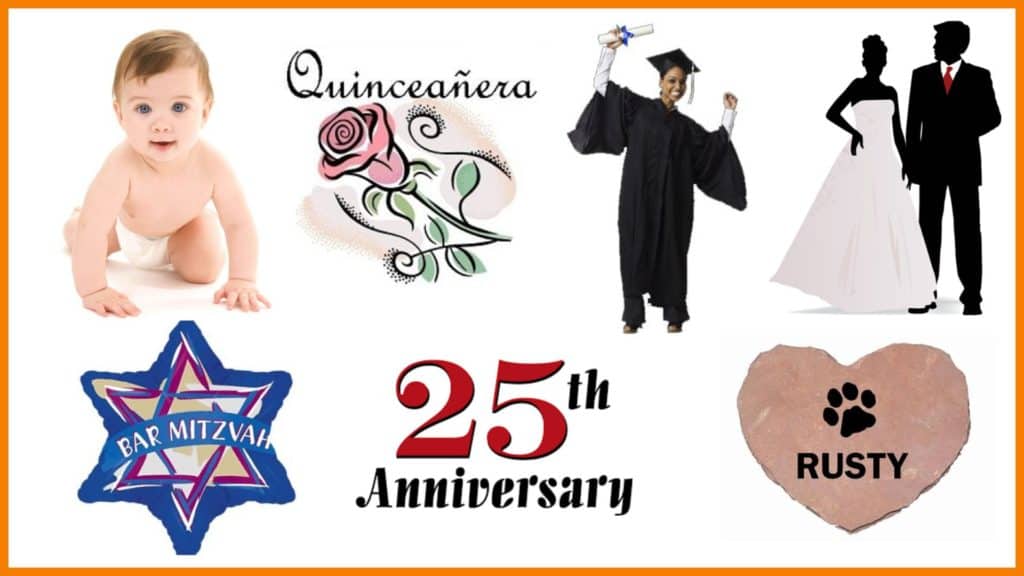 We help you celebrate and commemorate the milestones of your life: births, bar mitzvah's, quinceaneras, engagements, marriages, anniversaries, retirements and even pet memorials
---
Family Milestones are Key Events that Define Family History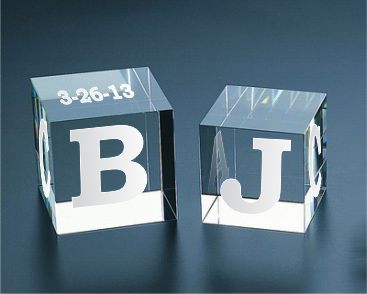 Celebrate the birth of a baby ..
.. with a beautiful crystal baby block, etched with initials and birthdate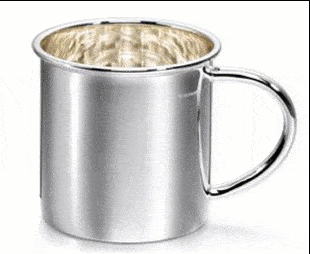 For Traditional Parents ..
.. bring in your silver Christening cup for us to personalize with the baby's name
---
Celebrate Family Initiation Ceremonies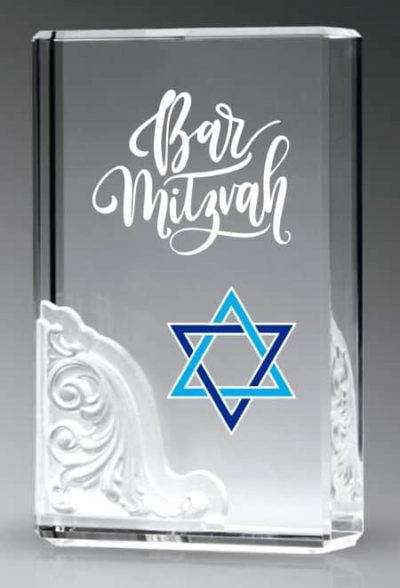 For Quinceaneras or Bar Mitzvahs ..
.. Celebrate Bar and Bat Mitzvahs and Quinceaneras with elegant crystal awards from Artistry in Glass
---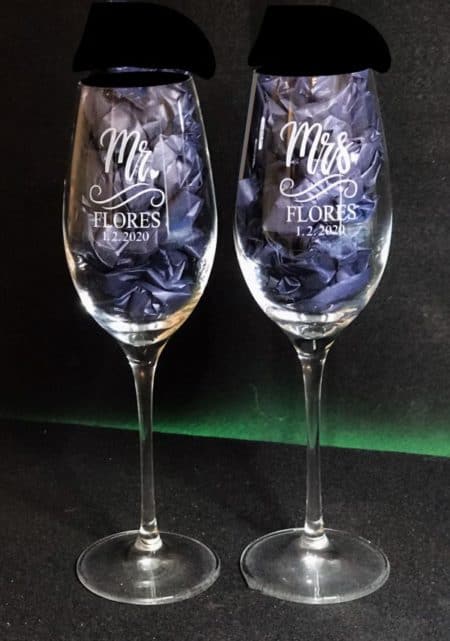 Champagne Toasting Flutes
Indispensable for the memorable wedding ..
.. a toast with traditional crystal champagne flutes – engraved with the names of the bride and groom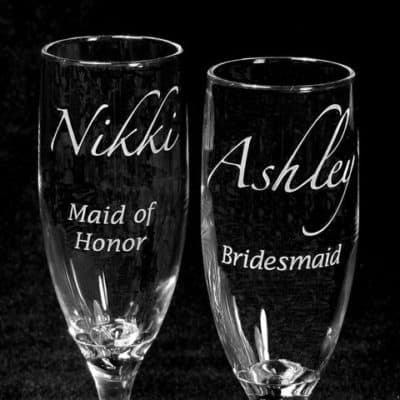 Wedding Favors for the Bridal Party
For the maids of honor ..
.. and bridesmaid – custom etched champagne flutes.
and for the Best Man …
and groomsmen – custom engraved beer mugs
---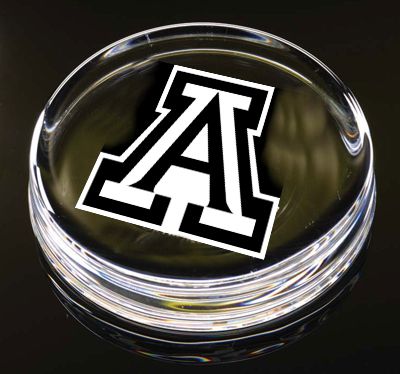 Celebrate Graduation
Congratulate your child or grandchild with a crystal paperweight etched with their school logo.
---
Etching of LDS Temple
As a souvenir of their wedding, we etch an image of the famous Mesa, Arizona Morman Temple on cobalt blue art glass.
---