Written by John Wakefield – Owner of Artistry in Glass
Sonoran desert flora embellish exquisite glass bowl
After 37 years in business John and Catherine at Artistry in Glass have combined to produce this, the summit achievement in our glittering artistic career. A 360 degree, Sonoran Desert panorama featuring the majestic Saguaro cactus (proud sentinel of the desert) together with other iconic plants (you spot them) – Ocotillo, Agave, Prickly Pear, Century Plant, Creosote Bush, Teddy Bear Cholla, and Yucca.
Soaring over the prickly inferno sails a sharp-eyed Harris Hawke trying to locate the foolishly exposed Gila Monster.
---
Call Artistry in Glass for your own unique custom etching
---
More Outstanding Western Designs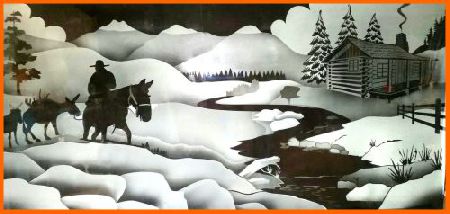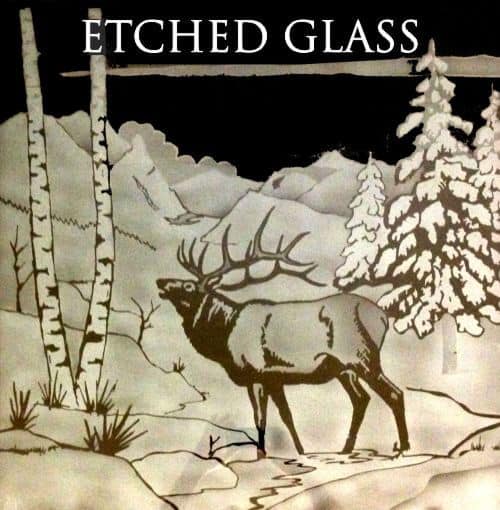 Ideal for your new home in the southwest – conjure the magic of the great outdoors.
---
Custom Wedding Flutes
Your design or ours – we create a lasting memory of your happy day!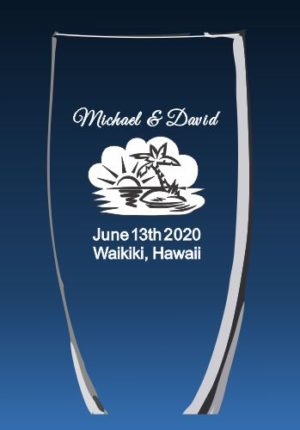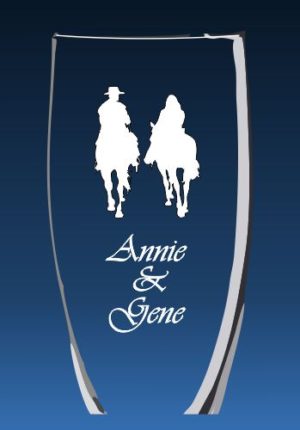 ---
As an Amazon Associate, I earn from qualifying purchases
---
Architectural Designs
For bathrooms, showers, and entryways – we personalize your home with unique designs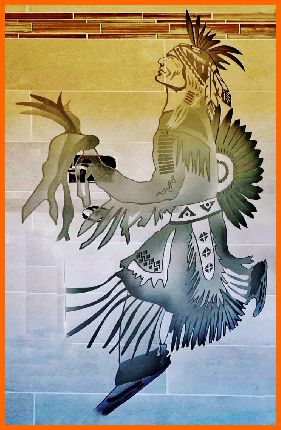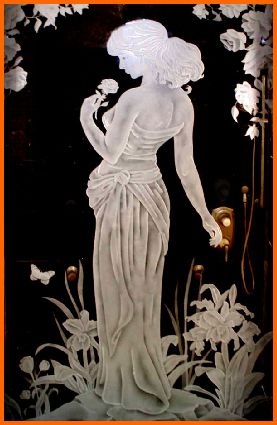 You can support other local artists by purchasing etched glass from vendors like these.
---
Amazing depictions of animals
We capture the essence of the Southwest with our renderings of Southwestern Wildlife.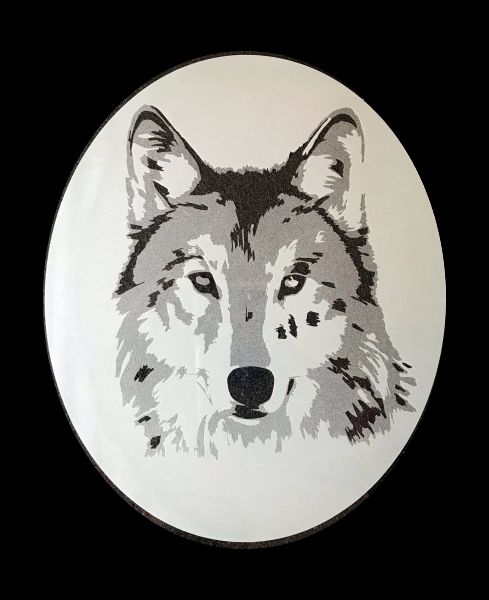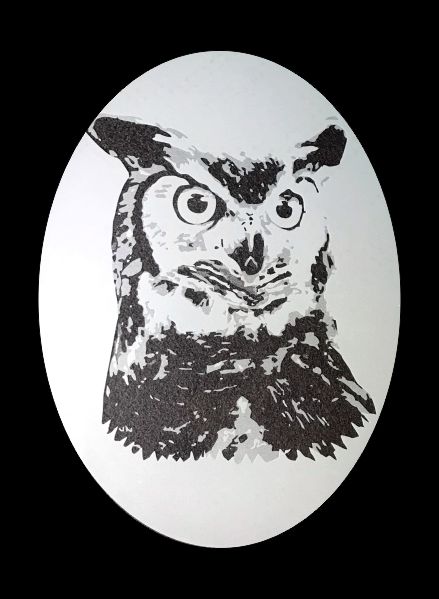 ---
Large Architectural Projects
Sacred cultural traditions from the proud indigenous inhabitants of Arizona to the historic monarchies of ancient Persia are honored by Artistry in Glass.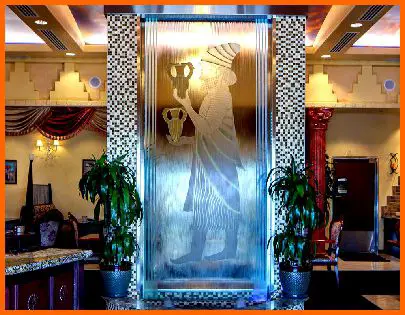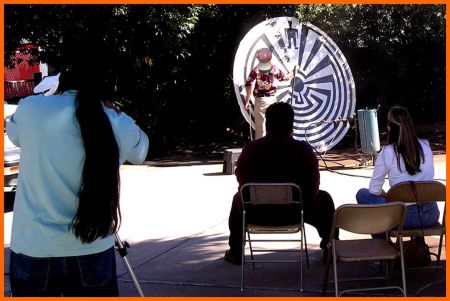 ---
---