Artistry in Glass is extending its massive customer appreciation and inventory-reduction sale through the hot months of July & August. Choose from stylish crystal and glassware, functional barware, stained glass panels, and lampshades, Mid-century Roseville pottery, shelf support brackets, and accessories, sheets of antique stained glass, beveled glass, tools, and more. All items are at least 50% off – shop early to avoid disappointment.
Crystal vases, bowls, paperweights, giftware
Fine crystal and glassware are at least 50% off with custom engraving available for the holidays.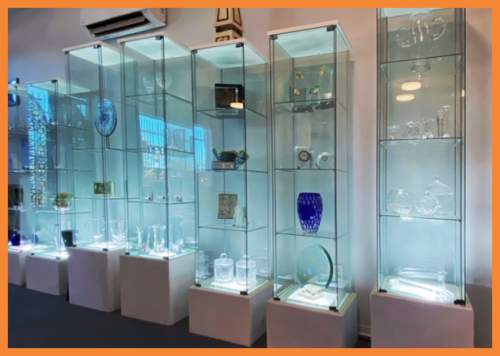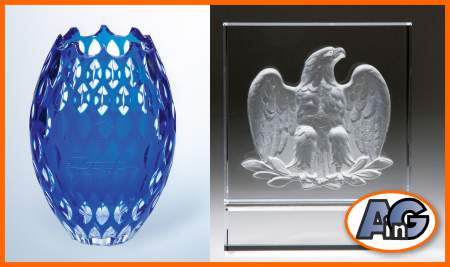 ---
Roseville pottery on sale
A great selection of classic Roseville pottery from the 1930s and 40s will complete your Mid-Century decor. All vases are at least 75% off the list prices. Shop now to avoid disappointment.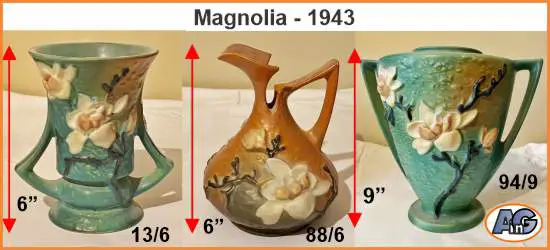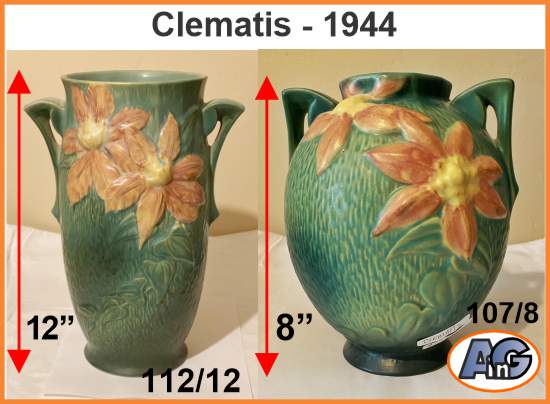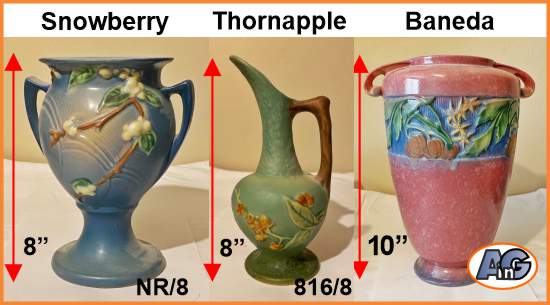 Come in to see more classic Roseville from Zanesville OH!
Affordable barware
High-quality glasses, champagne flutes, double old-fashioned and beer mugs – all at rock-bottom prices.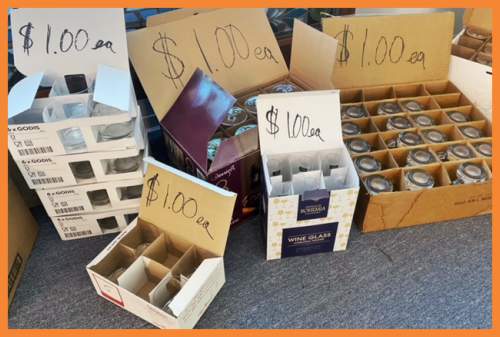 ---
Stained glass hanging panels
Add jewelry to your home with a unique stained glass panel from Artistry in Glass. Southwestern and eclectic designs are available in various sizes.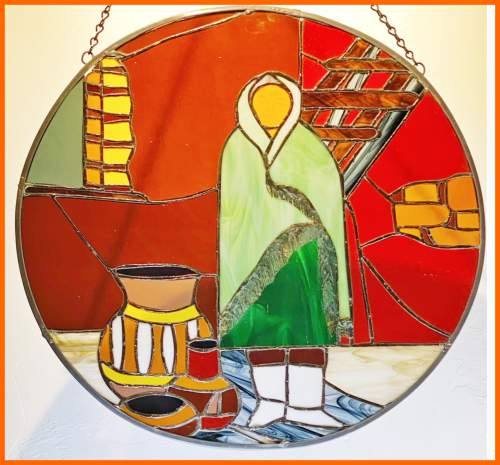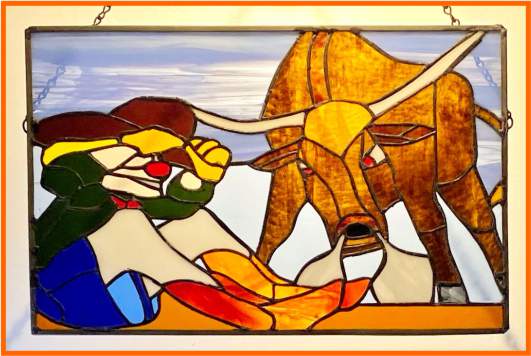 Celebrate your love of the Grand Canyon State and spot the mighty Colorado river (cutting through 1.7 billion-year-old Vishnu schist) in this copper-foiled tour-de-force.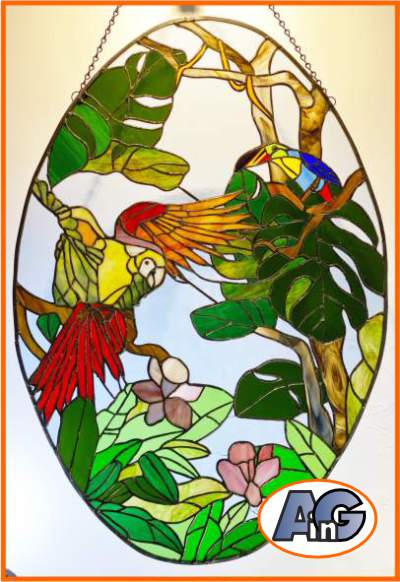 ---
Funky mirror and guitar
Numerous special decorative items including our classic torso-shaped mirrors and our famous Stratocaster guitar fashioned from 3/4″ thick glass.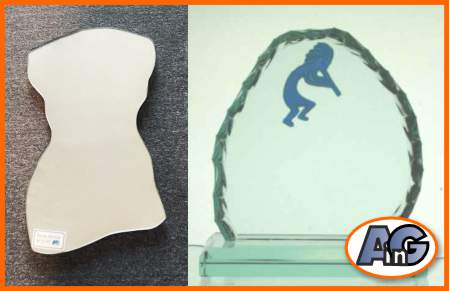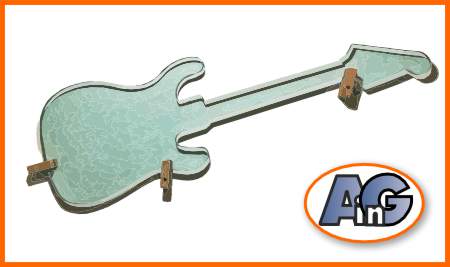 ---
Stained glass sheets
Large selection of stained glass in full and partial sheets – available at below wholesale prices for the frugal hobbyist.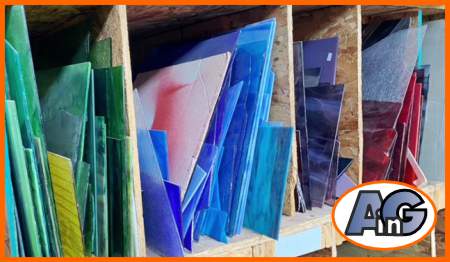 ---
Stained glass pieces for mosaics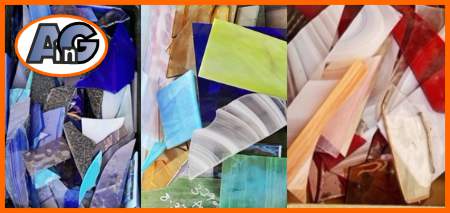 Our stained glass fragments are remnants of 36 years of art glass manufacture – great selection at only 25% of similar products on Amazon – see below to compare.
Surplus glass tools are also on sale!
Ask about our laser engraver
---
Large selection of clear bevels
Boxes of standard-size beveled rectangles, diamonds, and circles + decorative beveled clusters. All are on sale at greater than 1/2 the wholesale price.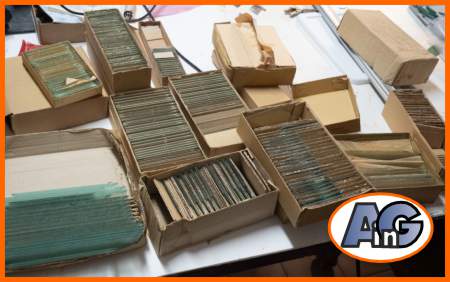 ---
Shelf brackets and supports
Large selection of high-quality shelf supports for glass shelving — all at virtually giveaway prices.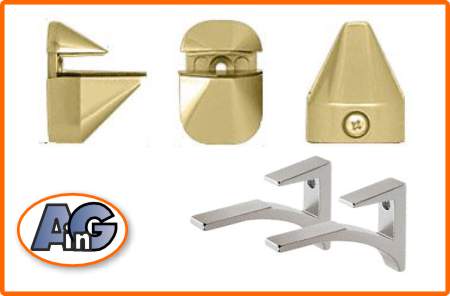 Artistry in Glass is a shelf-support expert – come in for free advice. Discounted glass shelves are also available.
---
Useful products for glass cleaning
In our nearly 40 year's experience in the glass business, we have identified two indispensable products for the removal of cloudiness in glass or crystal. First: study this post to figure out if the cloudiness is caused by hard water stains or by permanent etching. Then, choose from our recommended products below:
Water spot remover
Do not waste your time with vinegar, CLR, acetone, oven cleaner, rubbing alcohol, or other wacky household remedies – for hard water stains – use this guaranteed professional water-stain remover:
---
Don't forget to bring in your treasured collectibles for skillful repair from the experts at Artistry in Glass
Artistry in Glass is your source for antique repair in Tucson
Check out this amazing selection of informative articles:-